2021 Land Rover Discovery: small changes…
Last Updated: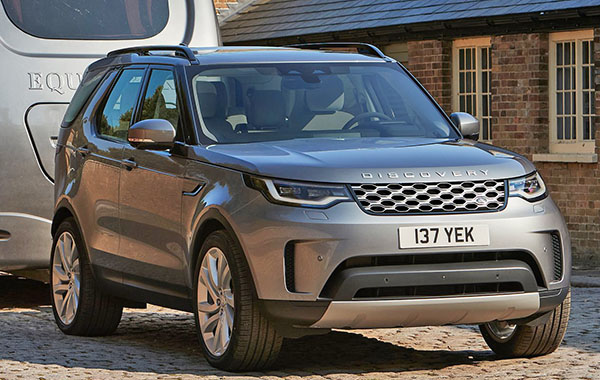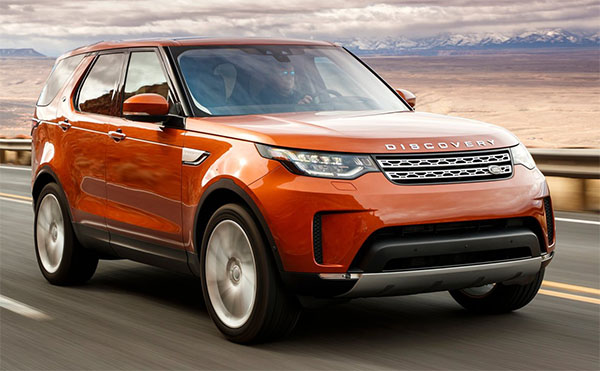 Land Rover has made a few changes to the Discovery for 2021.
As you can see (the orange car is the 2020 model) changes are very minimal outside.
While inside, (top pic is the new one) the console and steering wheel have been redesigned. Including the new curved screen and shifter from the revised Jaguar models we have seen in the past weeks. Which is a good thing.
Unlike the Jaguar XF, the Discovery had a decent interior and didn't really need a total redesign.
Engines in the US will be the same 2.0 Liter with 296HP which is offered as an option on the new Jaguar XF.
Or a new inline 6 cylinder with 355HP.
US prices start at $54 000. (or about $1500 more than before) Not cheap…