2021 Lincoln Nautilus: new dash for the "old guy"…
Last Updated: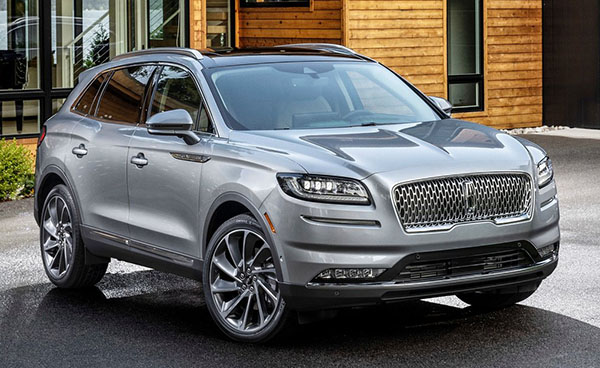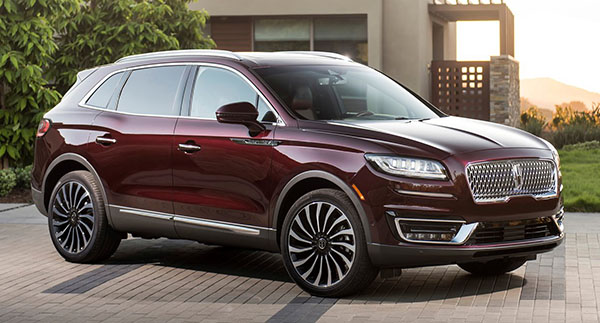 The Lincoln Nautilus is getting a refresh for the new model year.
Nothing drastic outside. Things seem a little cleaner upfront. The big changes are inside. Where it is getting an all-new interior. Similar to the current Lincoln interior theme. And very close to the one in the larger Aviator.
I am glad to see Lincoln is spending money on the Nautilus. Besides the great name, it is still a very attractive SUV. And not everyone needs or even wants a larger one like the Aviator. 5 seats are enough for most people.
The Nautilus started life as the second-generation MKX back in late 2015. It became the Nautilus for the 2019 model year. Sales keep going up every year. With 31 711 of them sold last year. While it is far less than the popular Lexus RX (111 036 sold in 2019) it is good for Lincoln. Beating the cheaper and newer Corsair.
Although I am not a fan of the large tablet screen (almost in the way) the new interior is a big improvement.
Engines are the same as before. A 2.0 Liter with 250HP (which seems to be what everyone else has these days) and a 2.7 Liter Turbo V6 with 335HP. No price yet, but currently, the nautilus starts at about $4000 less than the Lexus RX.