2021/22 Nissan Note: another spy photo…
Last Updated: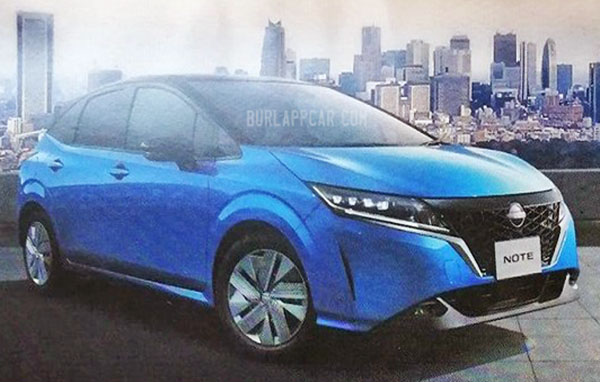 Just another picture of the redesigned Nissan Note. This should be the last one before official stuff since it is scheduled to be unveiled in just 2 days.
I think it looks quite nice. Much more angular than the previous generation. We are not scheduled to get this in the US. Since Nissan is probably making much more money by selling us the $19 000 Kicks. While the previous generation "Versa Note" starting at only $15 600 in the US.