2022 Chevrolet Bolt EUV: interior teased…
Last Updated: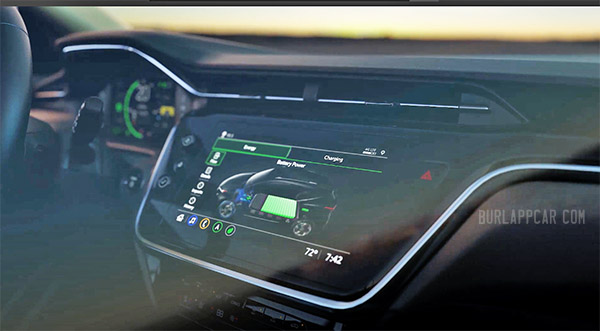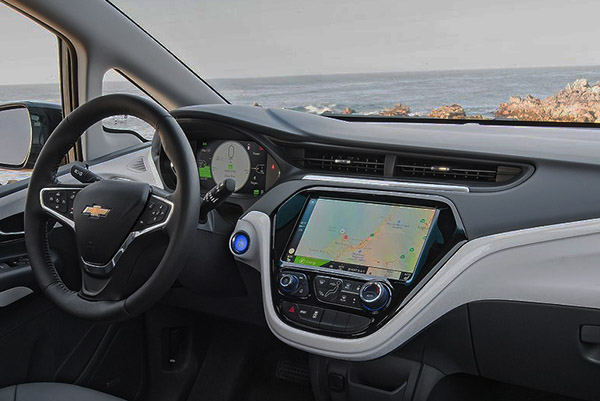 Compared to the regular Bolt interior, the new model seems to be more upscale and everything seems to be better integrated.
The "EUV" is still based on the regular Bolt. And the Chinese Buick Velite 7.
The powertrain is expected to be similar to the one used in the Bolt.
Let's hope GM lowers the price of the regular Bolt a bit to make room for this. The Bolt currently starts at $36 500. Whch means the new model could be priced at around $40 000. Which is a lot considering the competition…
By the time it comes out, next summer, the new Chevrolet will be competing with the Nissan Arya. And especially, the new VW I.D4.
Both of these cars will be very aggressively priced. Making the new "slightly larger than a regular Bolt" Chevrolet's life difficult.
VW as already announced a $379 lease for the I.D4. (even much lower in some states)
With more federal incentives new models on their way, 2021 should be a very important year for EVs.