2022 Citroen C5: new illustration…
Last Updated: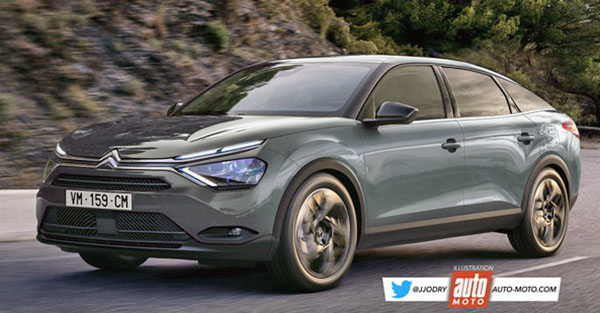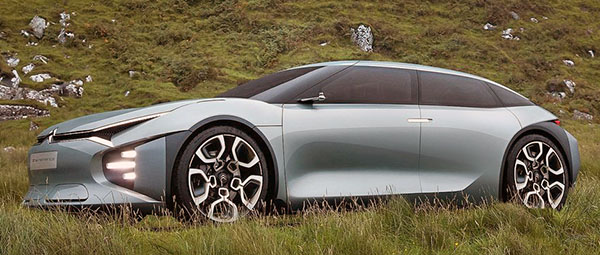 Citroen has not had a proper top of the line sedan in years. Basically, since the previous C5 went out of production in 2017.
I know they do have other fancy models but the larger sedan was never really replaced (unless you include th new DS9)
Citroen has hinted many times at a C5 return. Even mentioning it could look quite similar to the CXperience Concept we saw in 2016 (bottom pic)
Now we have an illustration of what it could actually look like when it finally comes out next year.
And of course, it seems like a weird raised fastback/hatchback/SUV/Crossover thing…
Instead of the proper futuristic fastback a top Citroen should be (like the concept)
I guess manufacturers are so afraid of anything that remotely look like a sedan these days…
The illustration is actually quite off when compared to recent spy shots. So there might still be hope.
Just like there is still hope to see Citroen returning to the US. Some day…