2022 Genesis G90: inside…
Last Updated: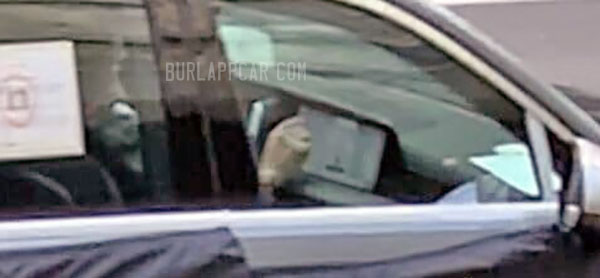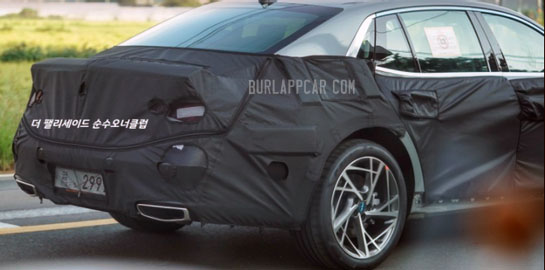 As far as I know, this is the first time we get to see a little bit of the next-generation Genesis G90 interior.
Which, of course, will be dominated by screens, like everything else.
I do like how the current interior integrates the screen. At least on this photo, it looks more like a double screen set up Mercedes has in the current E-Class and others.
Which is OK. But not a new look by any means…
Still amazed at how fast Genesis is coming out with brand new models. Within a few months, we are still getting the G70 wagon, their all-new EV, and this. Plus electric versions of a few models like the G80 sedan.