2022 Genesis G90: new pictures…
Last Updated: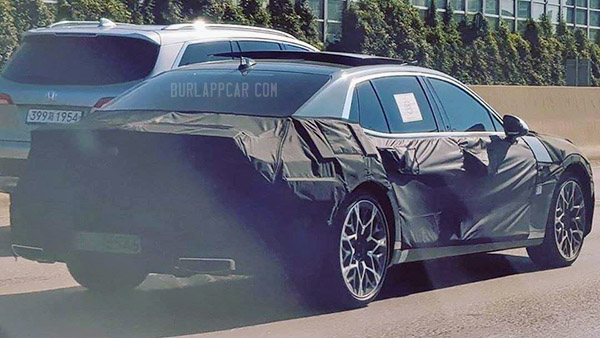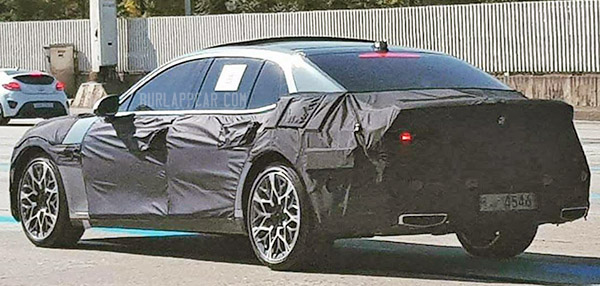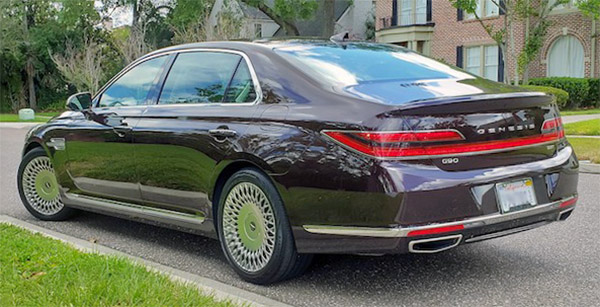 Just a few more pictures of this Genesis G90 prototype driving around. It seems to be the same one we have seen before.
It looks like Genesis is going for a little bit more personality with the next generation. The current one is alrady pretty classy and expensive-looking (although that Superman grille can also look pretty cartoony…)
But it also looks very old fashion.
The next generation will, at least, look a bit more modern.
Life will also be tougher for the big Genesis. With an all-new super high tech Mercedes S-class being already out. And a new generation BMW around the corner.