2022 Honda Civic hatchback: looking good…
Last Updated: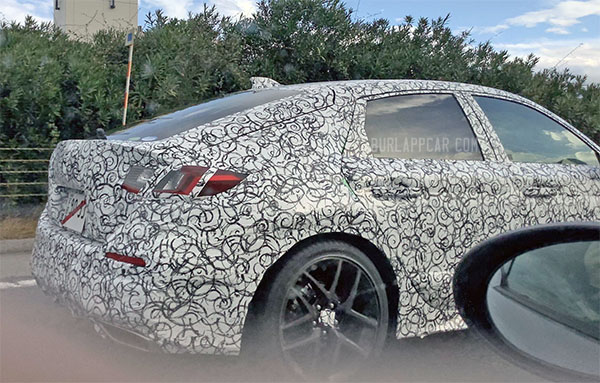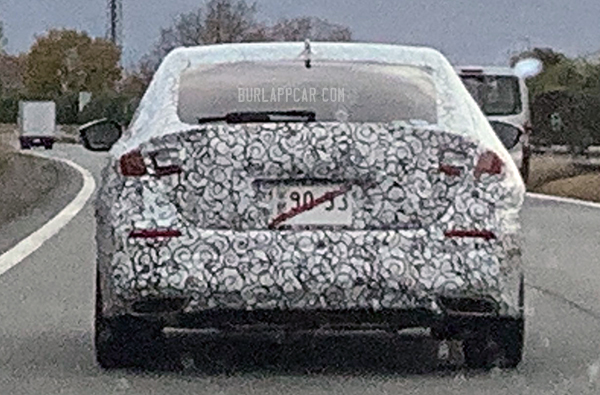 While the regular 2022 Honda Civic sedan design might not be a step forward for many, the new hatchback version will be quite an improvement over the current super busy (gross) design.
And will probably look much nicer than the sedan. While retaining the more upscale look and feel of the next generation.
I am actually very curious about this. And how it will turn out. Also glad to see Honda keeping the hatchback verison in the US.