2022 Honda Civic sedan: the "concept"…
Last Updated: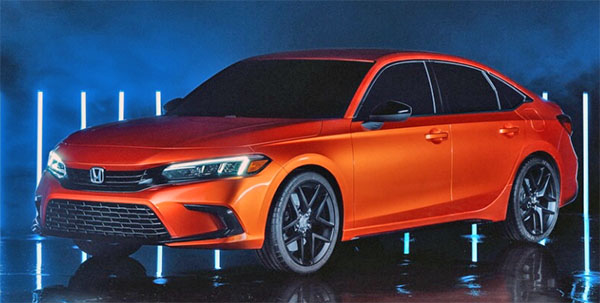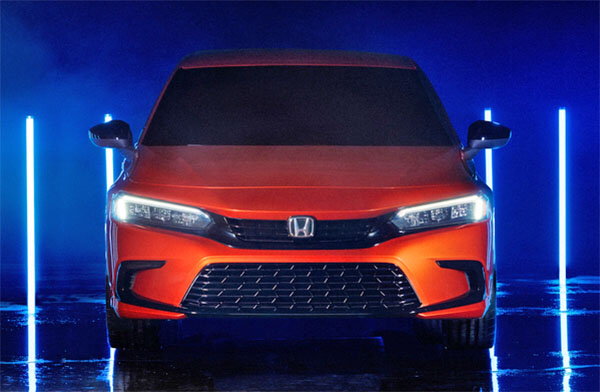 This is a "concept" only by name. Since this is basically 99% of the new 2022 Honda Civic sedan that goes on sale next spring. (Add some chrome trim and replace the huge wheels and this is it…)
So far, it has much less personality than the current version. It basically looks, as we knew, like a smaller Accord.
Which is just OK…
It now seems just like "another sedan". It could actually be one of these many Chinese sedan designs we see on the web every days.
Things also look much more conservative inside. The nicely integrated screen is replaced by a tablet sticking out. And the whole thing feels like an older generation than the current car.
The current car is a huge hit. And a fine car. I am not sure if this one will be as popular. Since it really doesn't look better than a Jetta, Elantra or Corolla.
I think the hatchback version will look nicer. A bit more modern and much cleaner than the current mess. At least it will be more practical.
This is not really a disappointment since we had seen so many illustrations/spy shots.
Still, not great news…