2022 Honda Civic: video teaser…
Last Updated:
Here is a quick video teaser for what Honda called a "Concept" version of the new Civic.
As we know, Honda's "concepts" have just been the real thing with a few non-production trims.
This one will be just like the recent Acura MDX Concept. Which is about 99.9% the real thing.
It is actually pretty early to show the final design of a car that only comes out next spring. But I think this might have been planned a while ago as part of the Los Angeles Auto show. Which was supposed to take place this month (Now pushed back to May 2021)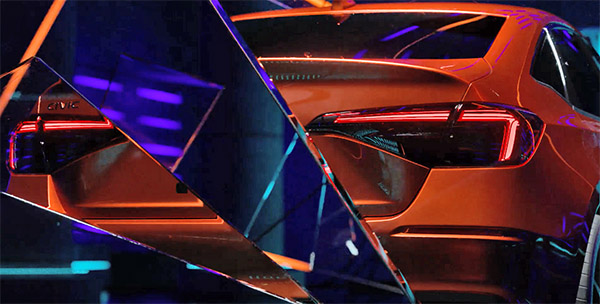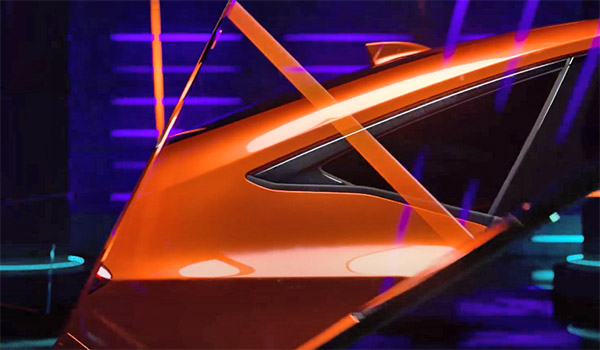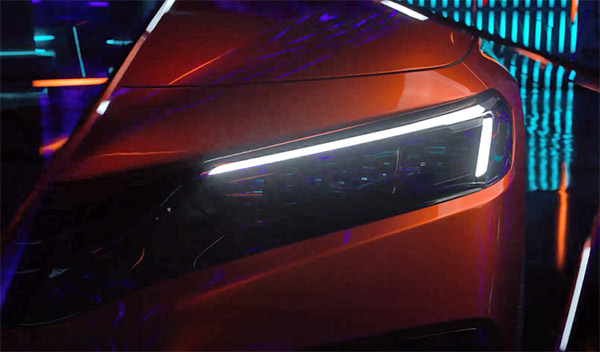 These are screen grabs from the short video above. And they show what we already know: the new Civic will look a lot like a smaller version of the Accord…
And not as original as the current design when it came out. But maybe also a bit more upscale.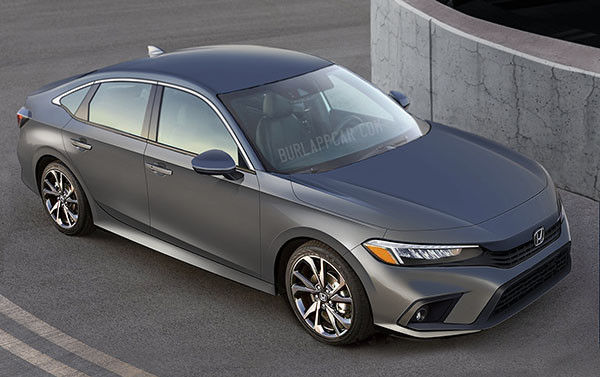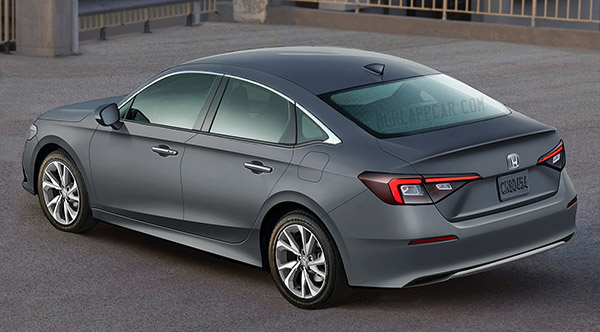 And these are illustrations I posted here a while ago. Which turned out to be pretty close to the real thing.
Honda has a very popular model with the current Civic. Their compact sedan is still selling more than SUVs from many other manufacturers. It has been a huge hit for them.
Let's hope they don't turn off potetial buyers with a much more conventional design this time around…