2022 Honda Civic: Vs. other Hondas
Last Updated: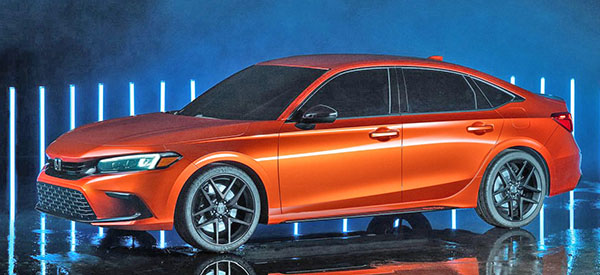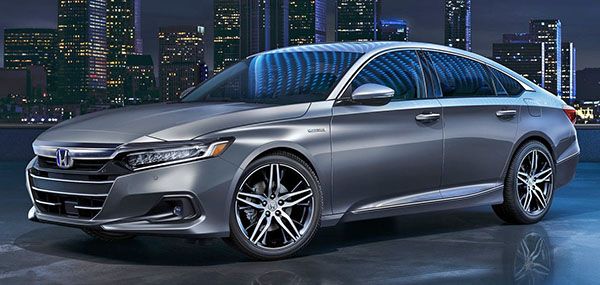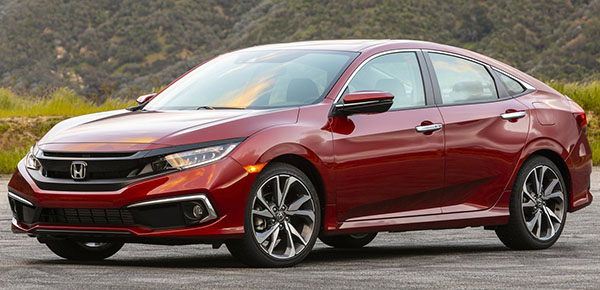 You would think a smaller car targetting a younger demographic would look more modern or daring than the larger mid-sized model. But I really think the new 2022 Honda Civic sedan looks like a super boring version of the current Accord.
They didn't just copy it, they diluted the design and personality a lot. (The Accord almost looks futuristic next to the 2022 Civic)
And, even though the current Civic sedan looks a bit busy when compared to the next one, I still like it. At least they tried. Which is more than can be said about the 2022 model.
Again, I am really not sure this is a step forward. Many people have mentioned before about Honda doing this on a regular basis with the Civic. One very modern version followed by a copy/more boring next generation. Over and over.
Which is really, really weird, and they are, somehow, still doing it! Is it some weird strict tradition they have to follow?