2022 Honda HR-V: more pictures…
Last Updated: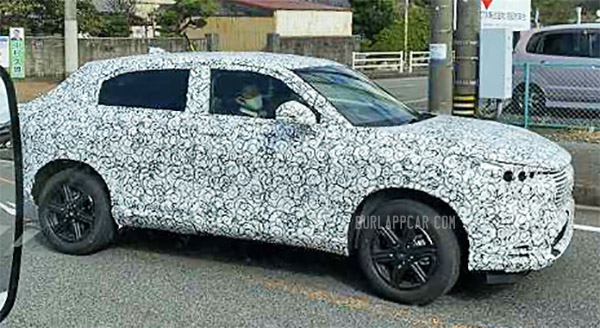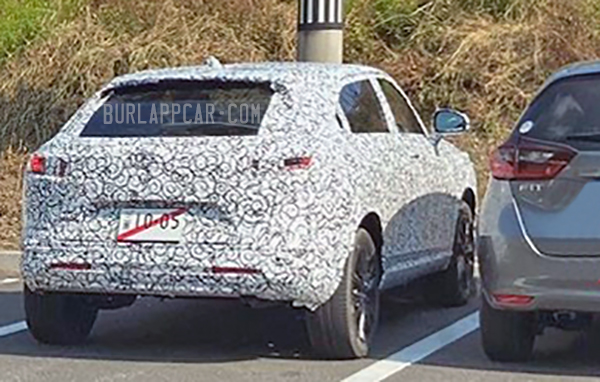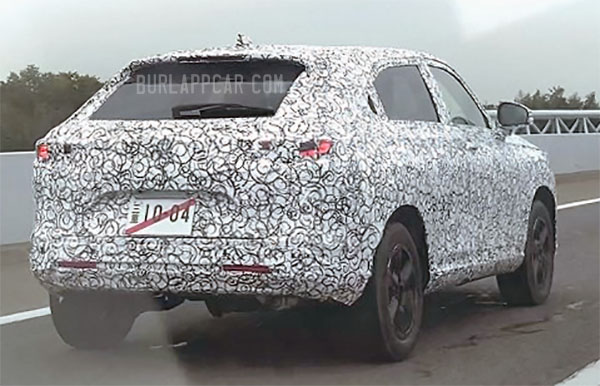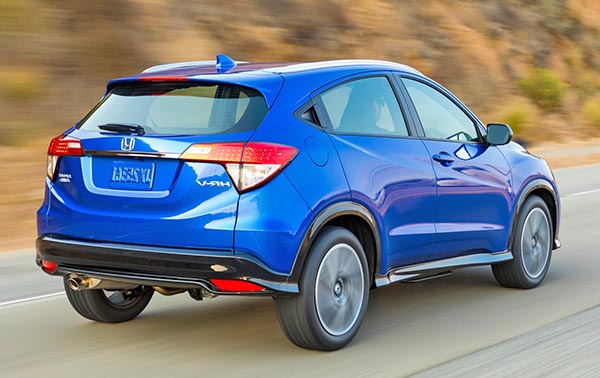 The all-new 2022 HR-V seems to be the beginning of a new design language for Honda's upcoming crossovers. It is a complete departure from the soft and rounded look of the current generation.
I have been posting pix of the next HR-V for a while and got many angry comments on how this could not be the next HR-V. Mostly because of its size. And that fact that it will end up looking quite a bit like the 'SUV-e' Concept.
The second photo shows the 2022 HR-V next to ta 2020/21 Honda Fit (The one that is not coming to the US). Where you can tell it isn't that big at all.
Since the next generation, 2022 Civic is coming to the US next spring, I wouldn't expect this until later. Although we have seen many spy shots of it already.
So… Who knows….