2022 Honda HR-V: how about one more blurry photo?
Last Updated: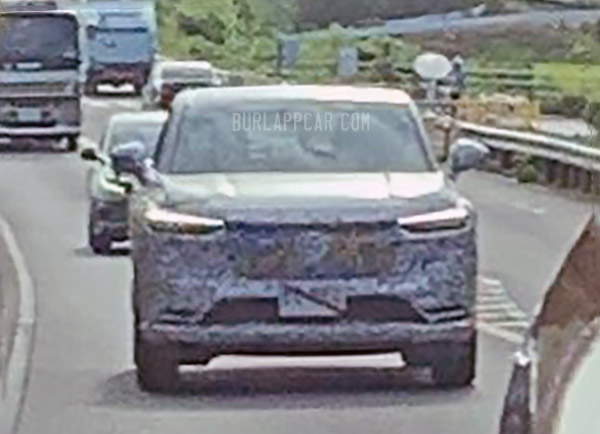 From that front angle, the total departure from the current design language is quite obvious. Almost jarring…
I guess it is a similar move to what Toyota did with the RAV-4 a couple of years ago. Turning a very car-like design into a much more trucky looking one. Which was actually a good move from them. Since they sold more RAV-4s than ever last year (over 448 000)
It seems logical Honda thinks they could boost their HR-V sales ( 99 104 last year) by doing the same thing. I still like the current version. And I think there is a market for more car-like crossovers. But that's just me…
I also think Ford had the best idea. By offering both styles.