2022 Hyundai Santa Cruz: new photos.
Last Updated: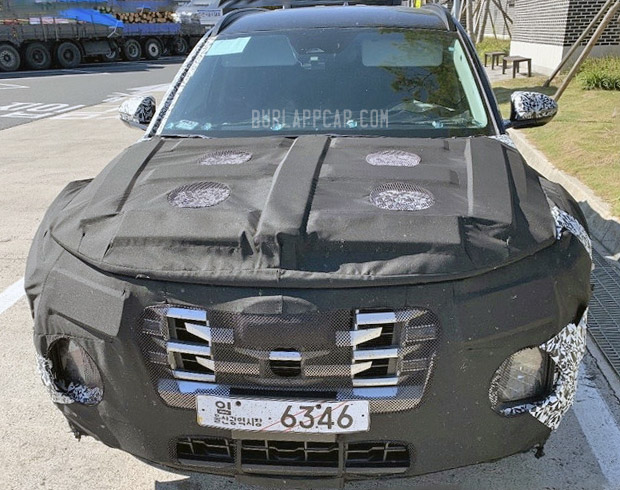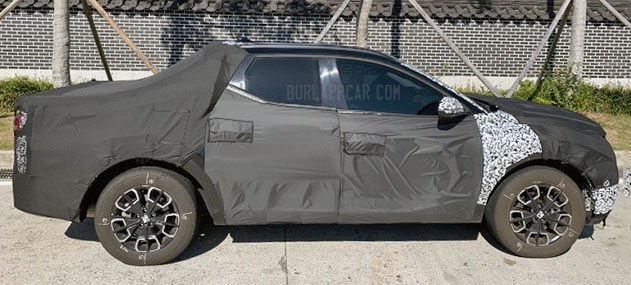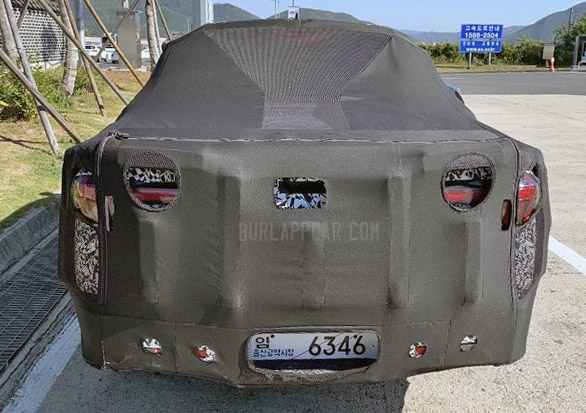 We still do not know much about the all-new 2022 Hyundai Santa Cruz pick-up.
Except that it will be built in the US, and based on the same platform as the new Tucson.
This means it could be offered as a hybrid and a plug-in hybrid as well as the regular engine.
Such versions would make it a unique choice. Being based on the new Tucson, it will be a bit smaller than the Honda Ridgeline, also car-based.
I think there is a big market for a reasonably sized pick-up in the US. Affordable with a hybrid option would make it even more popular
This could be a very big hit for Hyundai…