2022 Hyundai Tucson N-Line: teasers…
Last Updated: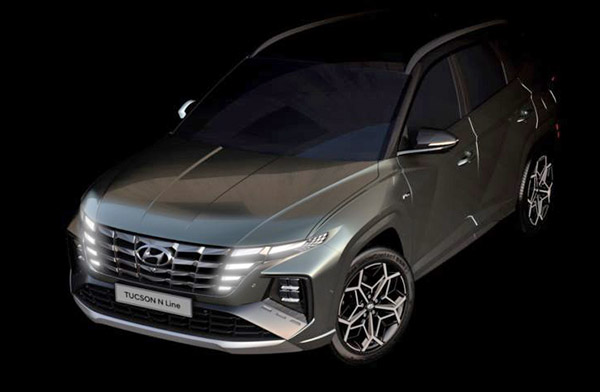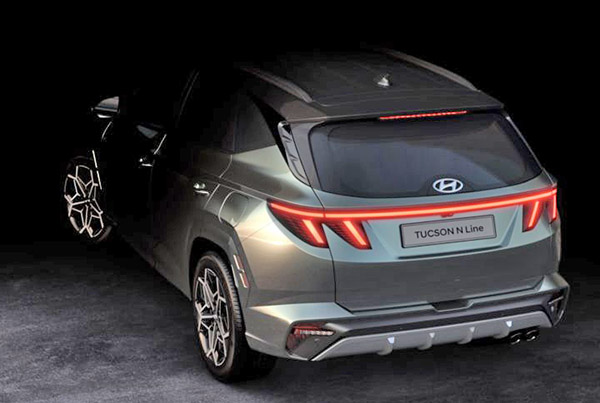 Hyundai released these teaser shots of the N-Line version of the all-new Tucson Crossover.
This will be the sportiest version of the new Tucson.
The powertrain is rumored to be the new 2.5 Liter Turbo with 290HP, used in a few other Hyundai/Kia products.
This will be some serious power for a 'comapct' SUV. Something the competition form the Rogue, RAV-4 and CR-V doesn't offer.