2022 Hyundai Tucson: the official US version…
Last Updated: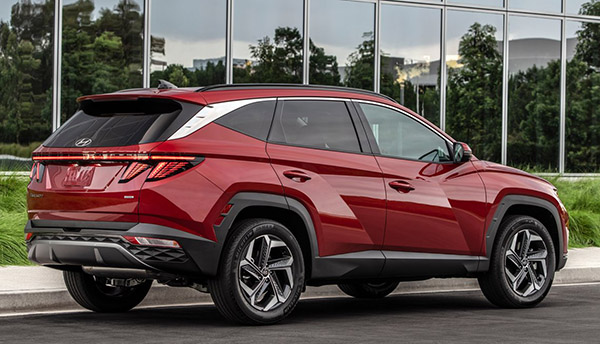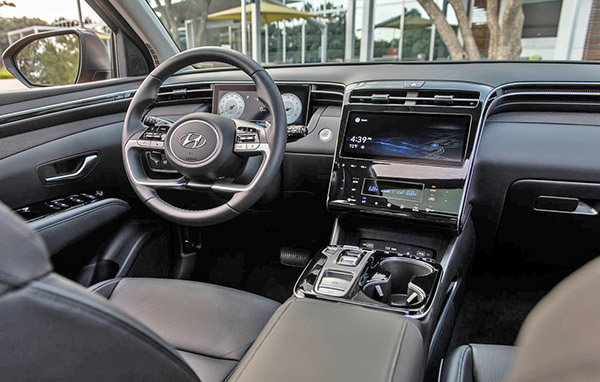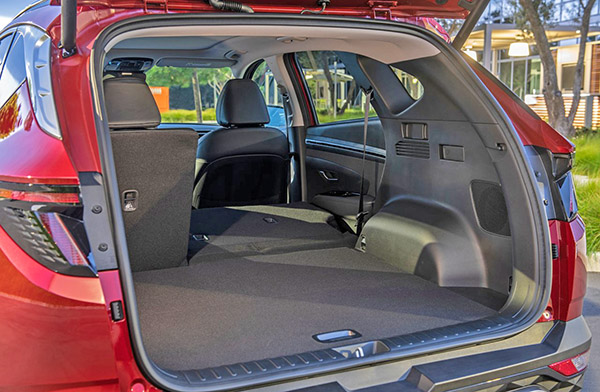 No surprises here. The new 2022 Hyundai Tucson for the US market looks the same as what we saw a few weeks ago. (Except a few details)
A 2.5 Liter engine with 187Hp is standard. While the familiar 1.6 Liter Turbo comes with the Hybrid and Plug-in hybrid versions.
The plug-in hybrid is expected to get 28 miles of EV range. Which isn't much. And much less than the much more useful 42 miles of the Toyota RAV-4 Prime.
I have also read a few road tests of the new Sonata Hybrid, where most reviewers were complaining of a rough transition from electric to gas. Something Honda and Toyota have mostly fixed by now…
Pricing will be announded soon.