2022 Jeep Compass: improved interior…
Last Updated: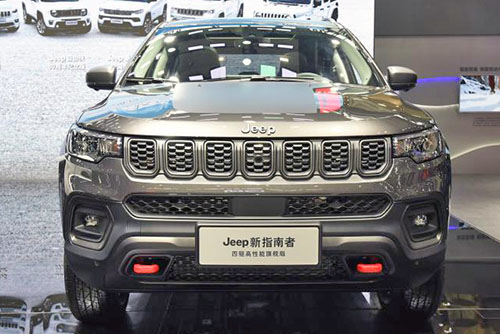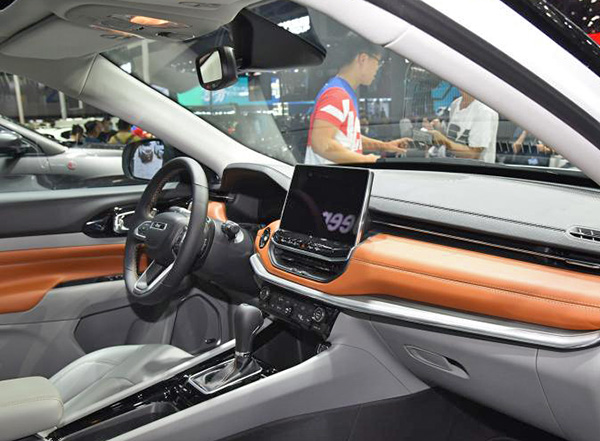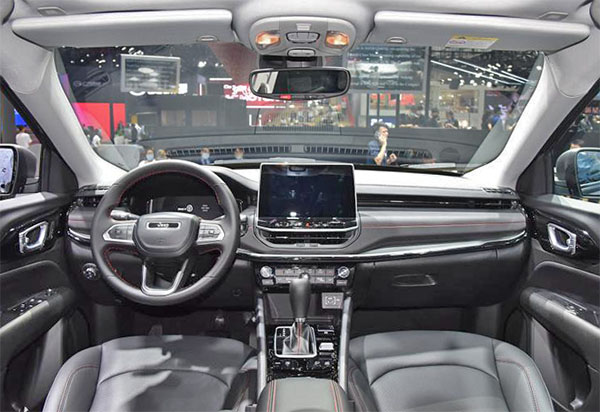 This is the Chinese market version of the 2022 Jeep Compass. But similar changes are expected for the US model. At least visually, like the new grille and interior.
The Chinese version uses a 1.3 Liter Turbo engine. Probably the same one uses in the Fiat 500X over here.
Not sure yet if that same engine will make it into the US model or not.
A plug-in hybrid version of the Compass has been available in Europe for a while. Called the Compass 4xe.
It uses a 1.3 Liter engine combined with an electric motor powering the rear wheels for a total of 237HP.
EV range in the European cycle is supposed to be around 30 miles.
Which all sounds really good. And something that should really be offered in the US as well…