2022 Jeep Compass: next to the current one…
Last Updated: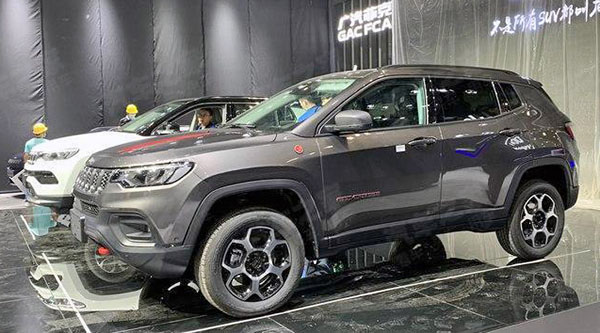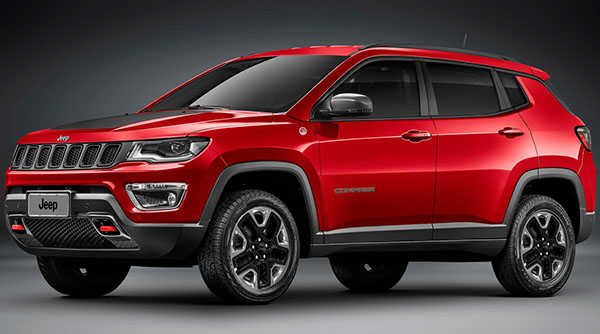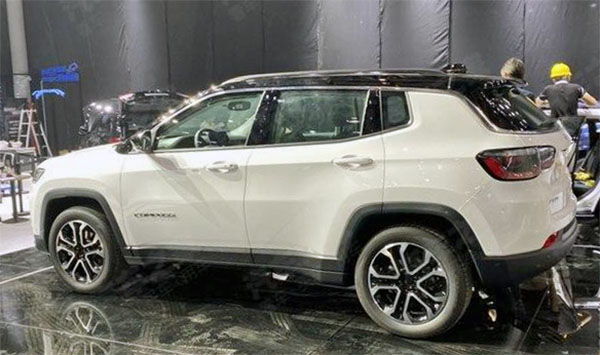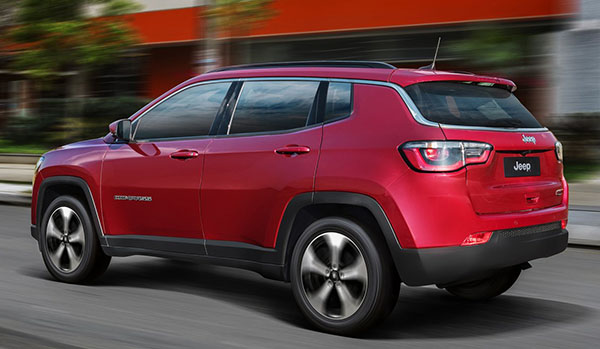 As you can see on these photos from the Guangzhou Auto Show in China, the revised 2022 Jeep Compass looks almost exactly the same as the current version.
Basically what Jaguar just did with the XF and F-Pace. Leaving the exterior alone (mostly) and concentrating on a brand new, 1000% better interior. Which is a great idea.
Spending the money where it is really needed.
Let's also hope Jeep can find it in their heart to improve the powertrain. Which has been so criticized by many over the years…
Some electrification would also be welcome in the US market.