2022 Kia EV: new photos…
Last Updated: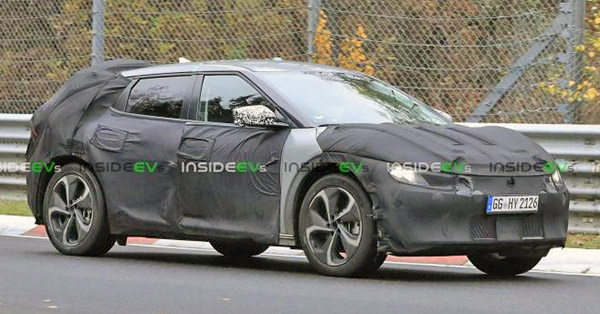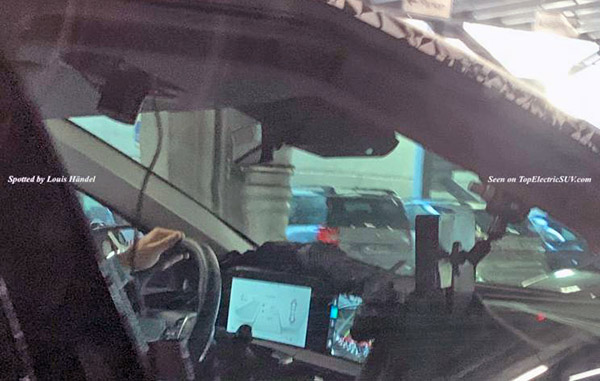 Just a few more photos of the all-new Electric model from Kia.
Which will share its platform with the upcoming Hyundai iOniq as well as the new electric Genesis hatchback.
This will almost instantly give the Hyundai Group 3 new electric models. Let's hope they can all have great EV range. These days, it seems most manufacturers are stuck with around 250 miles. With a 300 miles battery option.
It would be great to have an affordable model that starts at 300 miles…