2022 Kia K7: another pic…
Last Updated: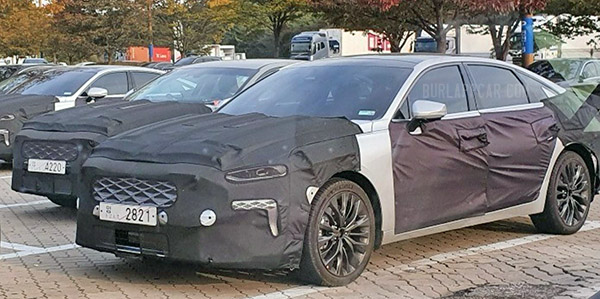 The all-new Kia K7 sedan will replace the super slow-selling (in the US) Cadenza.
With only 1577 of them sold in the US in 2019, this is quite a failure. At least over here. As these large sedans are still quite popular in their home market.
The new K7 will start production in March 2021. And will probably be officially unveiled soon before. Production is expected to be 80 000 units for that first year.