2022 Kia K7: I predict a weirdo…
Last Updated: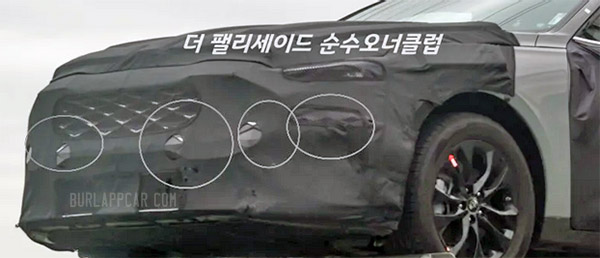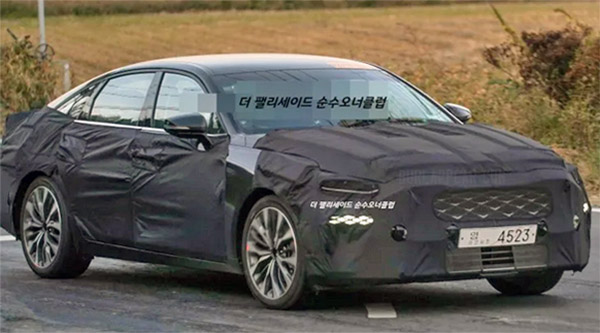 We have already seen a few spy shots of Kia's upcoming large sedan. And it appears to be quite sleek and modern.
But these new pictures also show a front end that could end up looking like quite a mess.
I mean, look how busy it already seems under the camouflage. That weird giant grille might end up looking quite scary. Or at least, disturbing…
Of course, we'll have to see the real thing, as usual. But remember, these early BMW 4 series spy shots did predict the giant Bugs Bunny grille.
The shots above aren't predicting anything pretty. At least up front…