2022 Kia K7: a look inside…
Last Updated: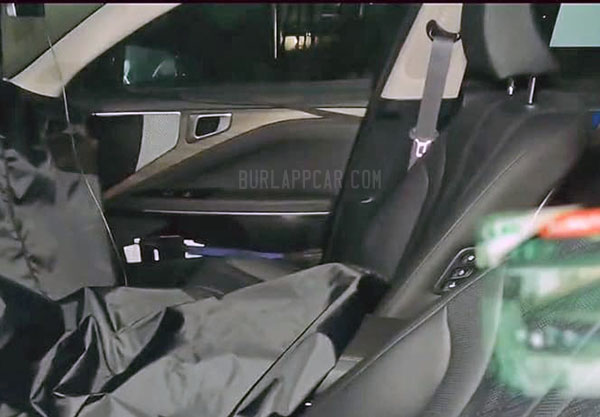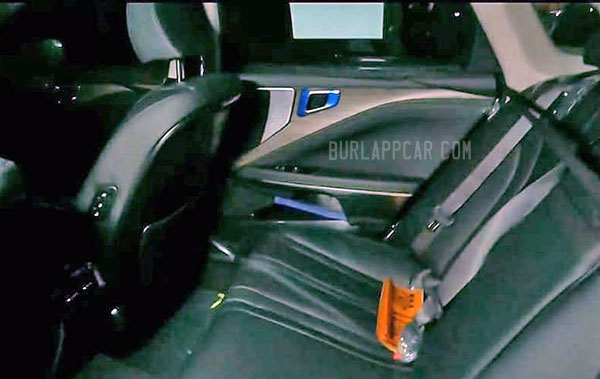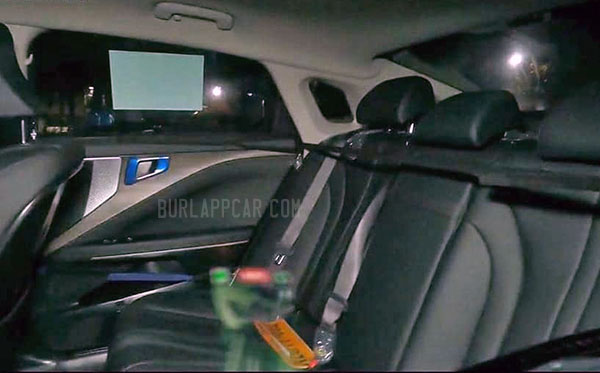 While we have seen quite a few pictures of the exterior (
HERE
), these are the first ones I have seen of the all-new Kia K7 interior.
Besides looking super roomy, its door panels design seem really interesting. And quite original.
It seems Kia will at least try to offer something different.
With just 1577 units of the Cadenza sold in the US last year, I don't really see its replacement coming over here. Although Subaru only sold 2334 units of the BRZ last year and they just introduced a new one for the US earlier today.
So, who knows…