2022 Kia Sportage: getting weird…
Last Updated: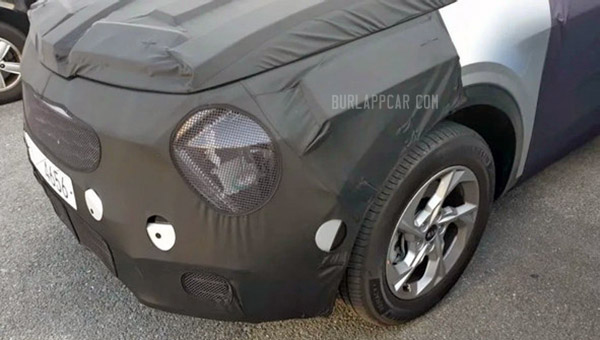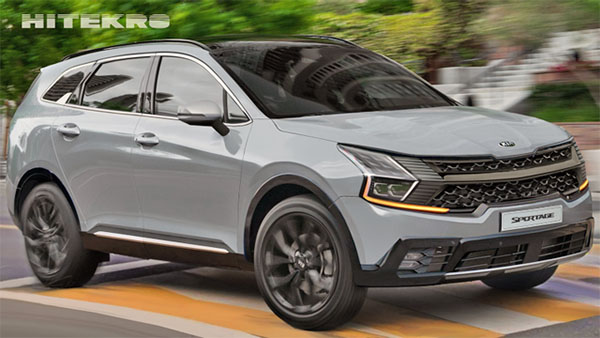 While I do like "original and different" looking cars, I am wondering if the upcoming 2022 Kia Sportage might be just a case of "too different"…
The new spy shot on top shows a bit of the headlight and grille. And, unfortunately, so far, it does look quite a bit like that horrible illustration I posted a few days ago. (bottom pic)
I know the car is still mostly covered, and who really knows what it could actually look like.
But I just hope Kia isn't going too far. The new Tucson is pushing the envelope. In a good way. Pushing it too much might just end up looking weird…
Let's hope it will just be "futuristic"…