2022 Kia Sportage: new illustrations…
Last Updated: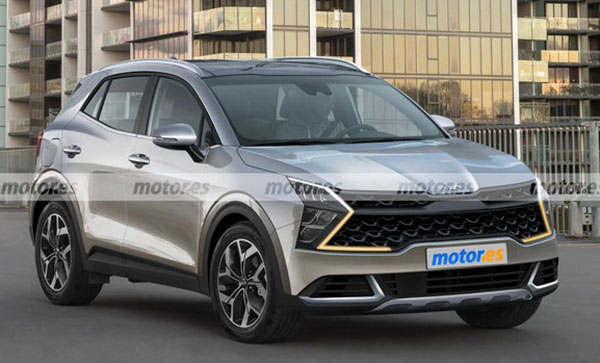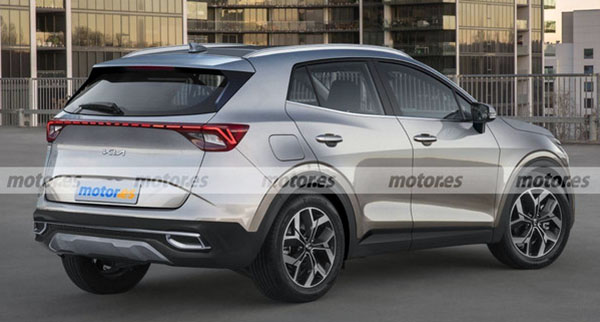 There has been a few crazy looking illustrations of the upcoming 2022 Kia Sportage before. But these seem to match closely the latest spy shots we have seen.
Which is too bad. As it ends up looking like a very generic design with a super weird front end. That front end is actually offensive…
Otherwise, it could be something from anyone. Even GM.
A boring design with weirdo details isn't a great recipe for a nice looking car. Let's hope this is off. Maybe the real thing looks a bit better and more original.