2022 Maserati Grecale: the smaller Levante…
Last Updated: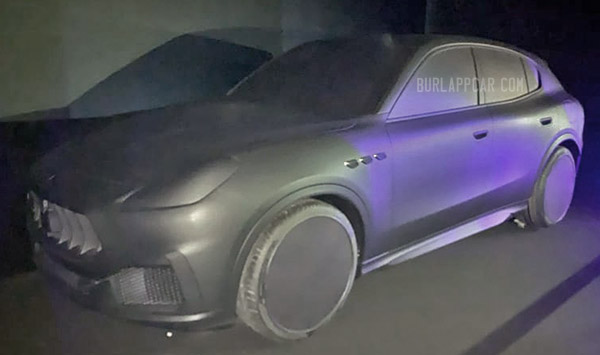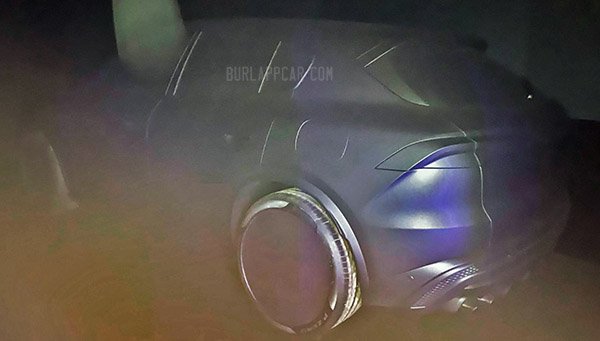 The larger Levanted SUV has not been the success Maserati was hoping for. With only about 3300 sold in the US in 2019. That compares pretty poorly to 19 000 Cayenne Porsche sold last year.
Maserati is hoping a smaller, less expensive model can be more popular. (and who wouldn't…)
The upcoming Grecale will use the same platform as the Alfa Romeo Stelvio. And would be available with a 2.0 Liter Turbo. Or a 2.9 Liter Turbo V6.
From the look of these photos above, it seems to stay very close to the Levanted design. I guess being cheaper will help?