2022 Subaru BRZ: 1st teaser…
Last Updated: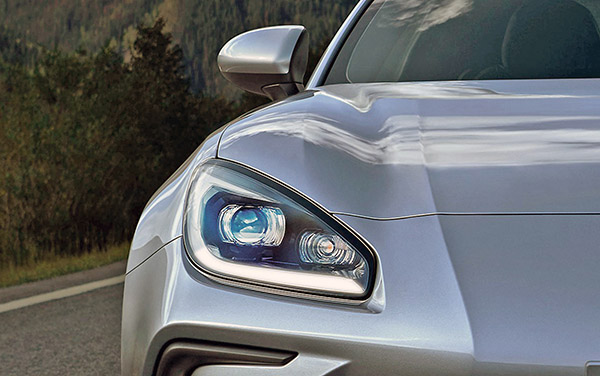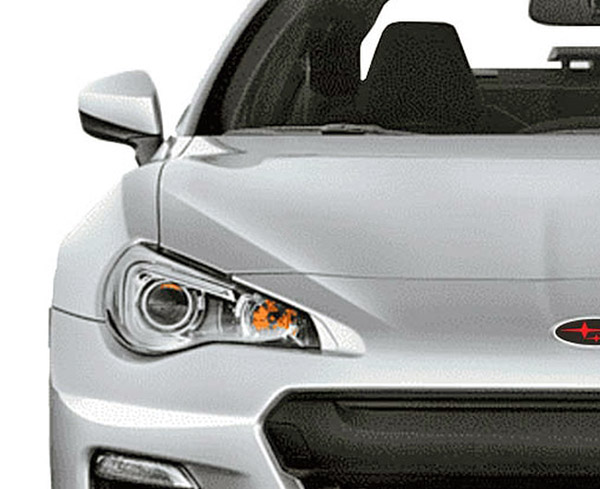 So far, the 2022 Subaru BRZ coupe does look like an all-new car. (You never know these days, since most "new" versions of slow-selling cars are just an "extensive refresh", like the Nissan Z/VW Passat)
It already seems more sophisticated. I love the idea of an affordable coupe. But I am especially looking forward to a nicer interior. Since the current one is maybe the worst interior available right now.
So far we only know it will be getting more power, at least as an option.
And the Toyota version will still be offered. (and will again be the most popular)
Also too bad Subaru didn't get their own design for this. I really miss their crazy looking stuff like the XT. And especially the Giugiaro designed SVX…