2022 Subaru WRX: another spy photo…
Last Updated:
Nothing that exciting, at least visually.
But this will be big news for the fans who have been waiting for a new generation, for quite some time.
No specs yet. But over 300HP is expected. With a front end that already looks very similar to the new generation Levorg that was launched recently in Japan.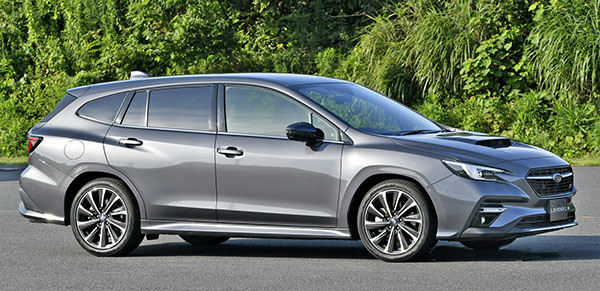 Here is a picture of the new Levorg. Looking very similar to the next generation WRX (except as a wagon) pictured above. Especially the front end.