2022 Toyota Tundra: blocky…
Last Updated: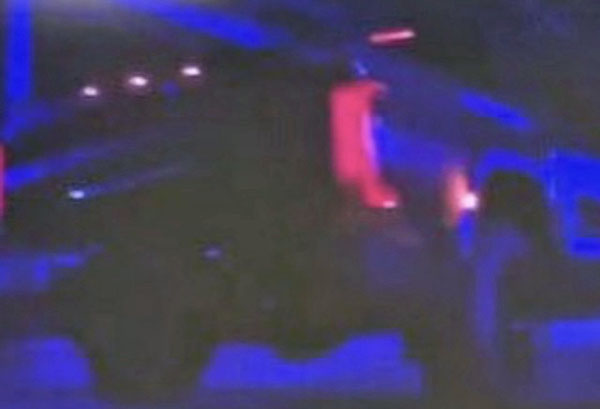 It looks like Toyota will go for a 100% blocky/macho look for the new 2022 Tundra pickup truck.
I guess it will be different, at least?
No specs yet, But the new Tundra is expected to be available with a V6 Turbo Hybrid.
Do you think this blunt, almost "lego" look will work? At a time when most other trucks seem to go for a more sophisticated look and feel?