2022/23 Mazda CX-50: new illustrations…
Last Updated: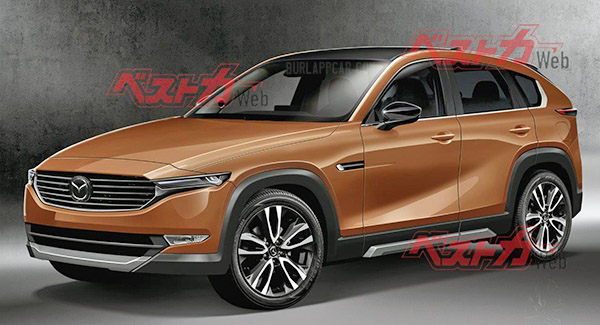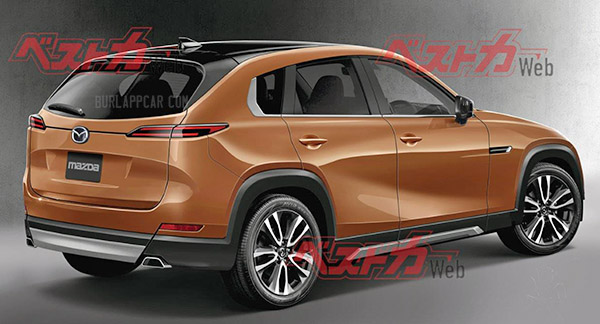 These new illustrations for the upcoming Mazda CX-50 look like a complete guess.
A design like this would be a complete departure from their current design language. And I have not heard it would be the case.
All we know so far is that it will replace the current CX-5. And will be based on Mazda's all-new RWD platform. It will share its platform with the next-generation Mazda 6 sedan.
It will also get the all-new Inline 6 cylinder engine as an option.
The base engine is still supposed to be a version o the current 2.5 Liter. Some reports mention the availablilty of the 2.5 Liter Turbo as well. Between the base engine and the new 6 cylinders.
While others claim the turbo 4 will just be replaced by the new 6.
There is also mention of a more "coupe-like" design. Which these illustrations do not show.
I think these are basically all wrong… There is still hope. So far, Mazda has done really well, designing really good looking cars and SUV's…