2023 Subaru Crosstrek: keeping things similar…
Last Updated: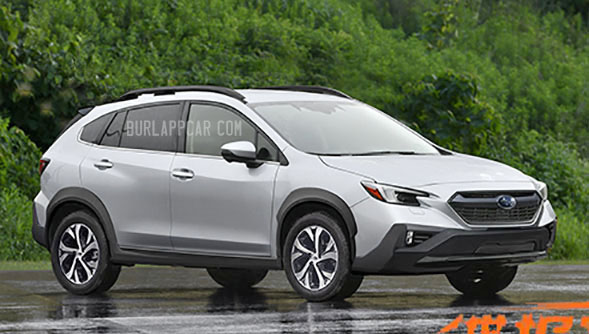 The Crosstrek has been a big hit for Subaru. With over 144 000 of them sold in 2018. And a bit less in 2019 (131 152).
The current generation Subaru Outback came out in late 2017 in the US. And, as you can see, Subaru is close to having the next generation ready. (Although it is still about a year and a half away.)
Of course, we don't know much yet. All I hear is that it (And the Impreza) will be based on an evolution of the current platform. And the car you see above was one of 3 proposals at the time the picture was taken. So the actual thing might be a bit different.
Not sure about powertrains, but the larger 2.5 Liter newly available for 2021 could become the standard engine in the next generation.
Although by 2023, Subaru will really need to offer a more serious electrification option. The current $35 000 "hybrid" version with its 17 miles of EV range is quite ridiculous. (The cargo area is also seriously shrunken on the hybrid)