All-new Hyundai Mistranslating: new sedan for China
Last Updated: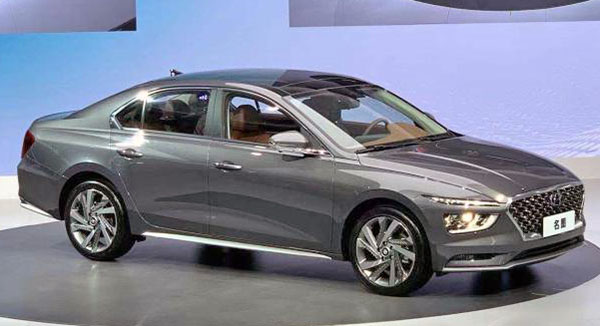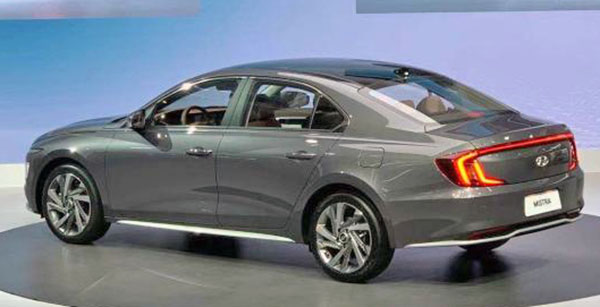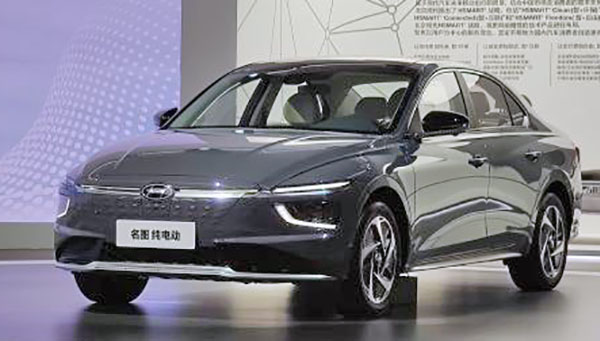 Hyundai will be introducing yet another sedan for the Chinese market. The new Mistra.
Which seems quite conservative. Almost looking like a small Genesis G90 from some angles. With rear lights a little bit similar to the current Sonata and a grille from the previous one.
Interestingly enough, they will also introduce a full-electric version of the car (bottom pic)