BMW iNext: last spy shots before the unveiling…
Last Updated: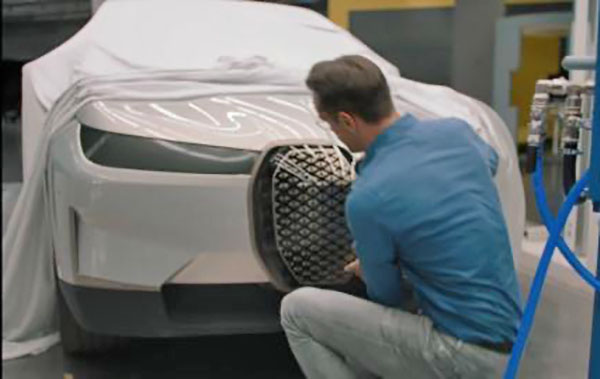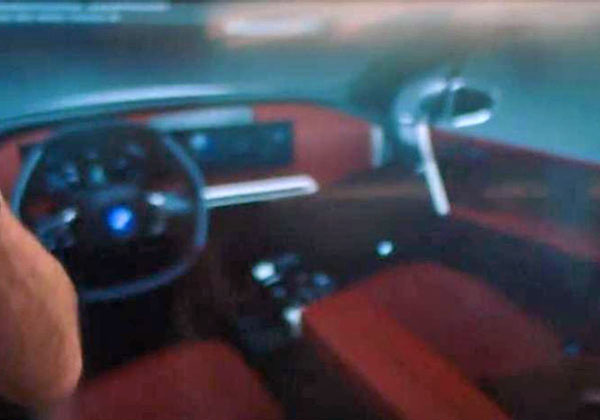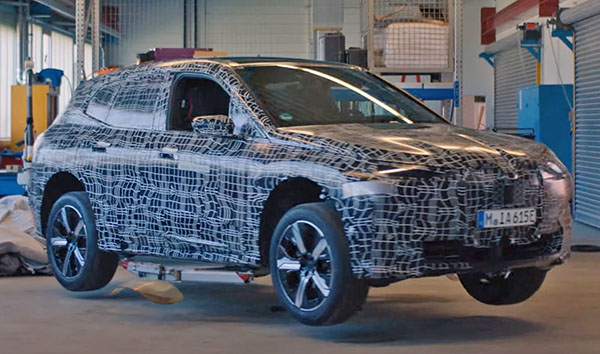 I think the all-new BMW iNext EV SUV could end up looking quite interesting and modern.
And not as shocking as the 2018 Concept.
Sure, it is getting an EV version of the huge Bugs Bunny teeth grille. But since the 4 series came out, I have gotten a bit used to it…
And the whole thing (especially the front in the white car above) seems to have a pretty clean, simple design. Unlike the tortured concept.
The interior (sorry for the blurry pic) also seems super modern and interesting. Although I am not sure the shape of the steering wheel is an improvement over the good old round one…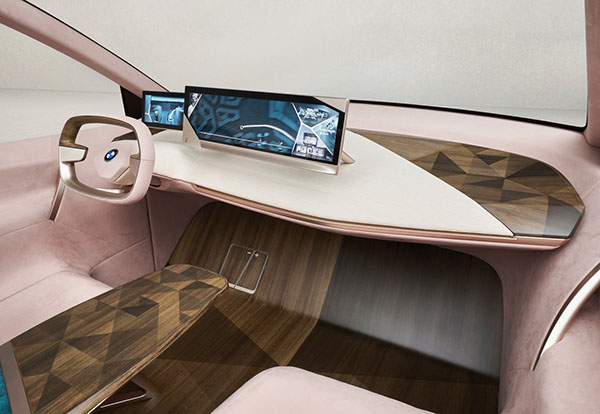 Just as a reminder, this is the 2018 concept.
I think the production version already looks much better. Even in blurry photos…
No specs yet. But I have read from one source that it could end up costing around $100 000.
Which is really ridiculous and useless.
The world does not need another $100 000 electric car. This should be priced to compete with the Jaguar I-Pace and Audi E-Tron.