Cadillac CT5: video drive…
Last Updated: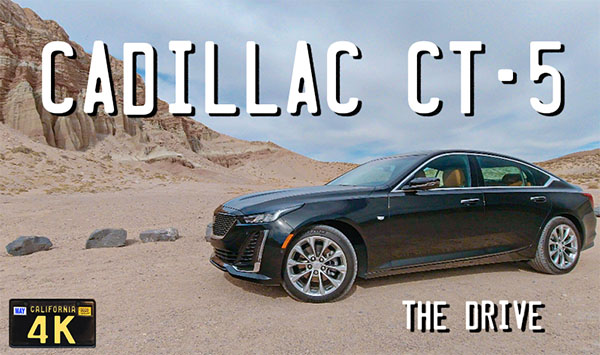 I will be posting my thoughts on the Cadillac CT5 I was driving last week.
Until then, you can watch this video shot in the amazing Red Rock Canyon park, in California.
Quite an amazing place that I didn't know about until last week.
(also where scenes from the movie "Capricorn One" was shot)