Ford Focus Active Wagon: a few changes…
Last Updated: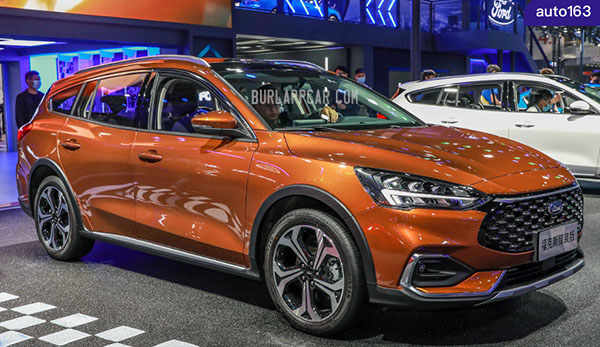 The Active version of the current Ford Focus wagon (The generation not sold in the US) is getting a few modifications for the new year. (Bottom pic is the current version)
The main change is the all-new front end. Which, I think, looks much better on this outdoorsy wagon.
Otherwise, it is still very nice looking and really should have been made available in the US, competing with Subaru and the Golf Alltrack.
The interior also gets a revised dashboard. (top photo) As well as a new console (middle photo is current model)
The bottom pic shows the interior of our Escape. As you can see, it shares its dashboard with the European Focus. So there is hope the nicer dash and wider screen could make it over here in our US Escape soon.