Kia K7: New logo…
Last Updated: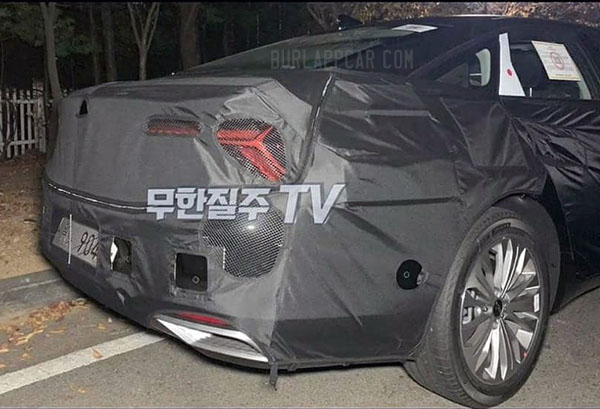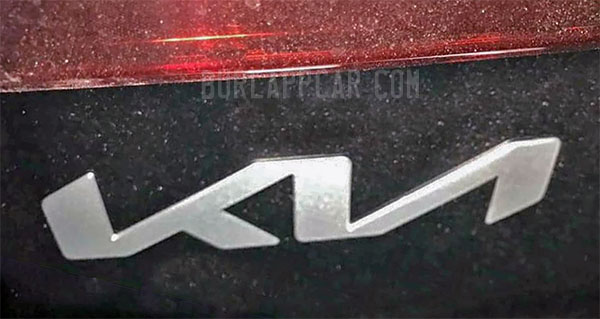 The new K7 sedan will (finally) be introducing the all-new Kia logo. We have seen it a while ago, but not on a production model yet.
The K7 sedan will replace the good old Cadenza (also known by many of us as the "Costanza" in our market)
Not sure yet if the K7 will actually make it to the US, but the logo will. Eventually.