Mystery Hyundai SUV: how small can they go?
Last Updated: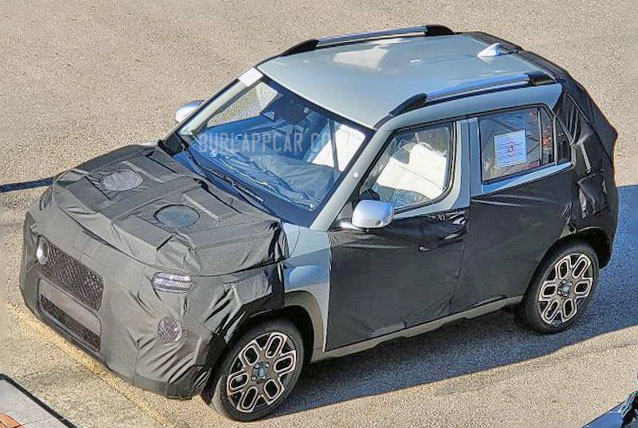 This looks really tiny. Making the Venue look big…
This is probably not for the US market. Maybe not even Europe.
It looks more like something for South America or India. And these are huge markets for Hyundai. So far, it actually looks quite interesting. Like a little cube.
Speaking of the Venue, I have not even seen one on the road yet. I know sales have been terrible for everyone in 2020, but Hyundai has sold only 11 900 units of it this year so far. Which is about 5 times less than the Nissan Kicks.
Obviously, the US market would not be interested in something even smaller…