Nissan Note: new generation around the corner…
Last Updated: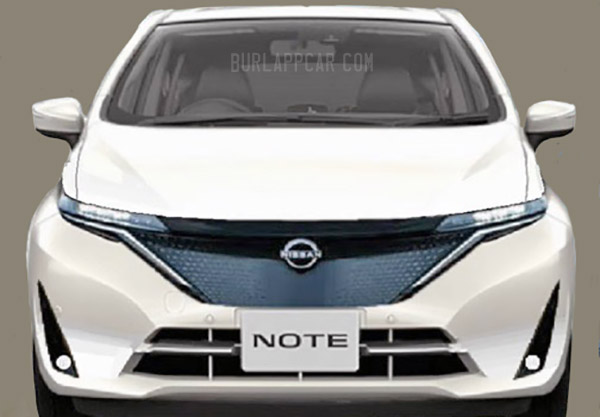 The Nissan Note hatchback is getting a totally new design very soon.
And it basically looks (at least from that angle) like a small Nissan Ariya.
Which is not a bad thing. That front end design looks rather nice on a small hatchback car.
I just wonder it the look will spread to more Nissna cars. If this would work on the Altima or Sentra?
Or especially the Note's cousin, the Versa sedan.