2021 Nissan Kicks: 1st teaser…
Last Updated: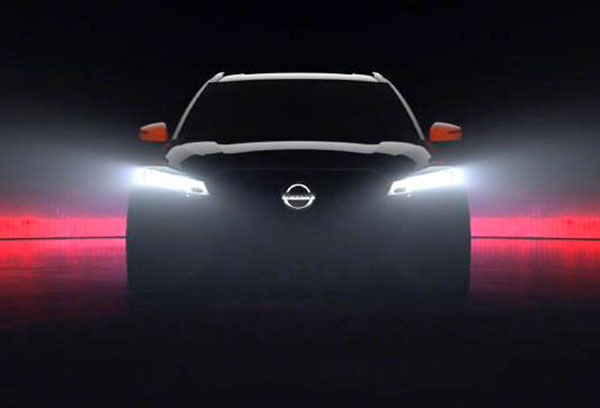 Nissan has just released a new teaser for the revised 2021 Nissan Kicks. It could have been interesting if we didn't already know what it will look like…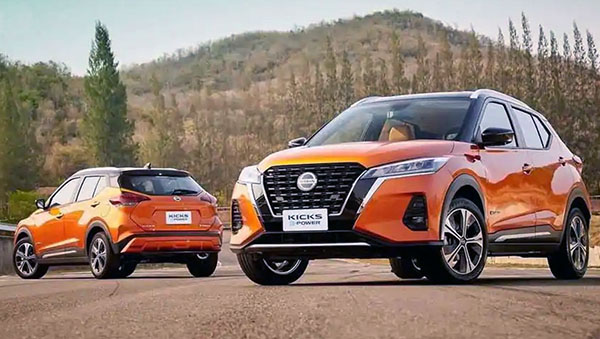 If you don't want to wait for the December 8th reveal, here it is. The 2021 Kicks has already been unveiled months ago on other markets. And the US version will most certainly look the same.
As you can see, the most obvious change is the whole new front end.
Inside, there is a larger 8-inch screen. And let's hope more interior colors are made available for the US market.
Overseas, the biggest news is the availability of a new e-Power drivetrain. Which uses an electric motor combined with a small 1.2 Liter engine.
Unfortunately, e-Power is not on the card for the US. At least in the Kicks. So expect the good old 1.6 Liter /CVT combo to be the only engine available over here…