2022 BMW 7 series: new illustration…
Last Updated: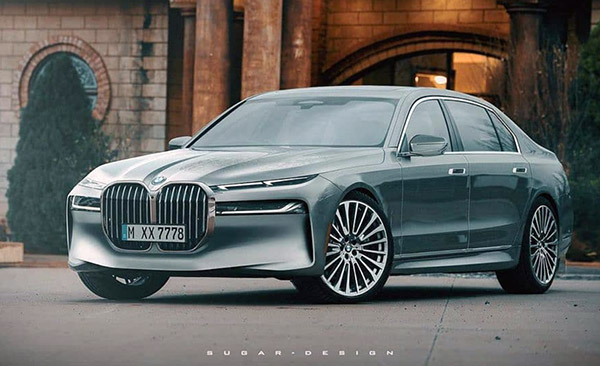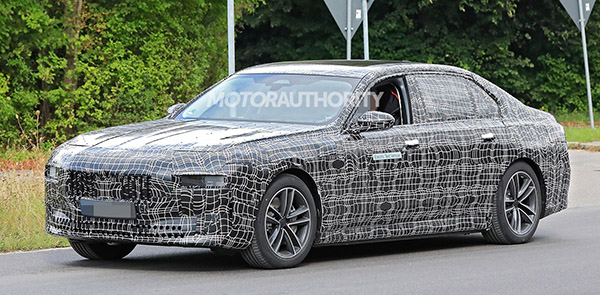 This new illustration, unfortunately, looks pretty realistic when compared to recent spy shots of the next-generation BMW 7 series. (Although you can tell there is some heavy camouflage going on by the C-pillar.
Which could end up very different from that illustration.)
Otherwise, you can already tell the grille will be larger than ever. Of course.
I am not sure why, but BMW seems obsessed with adding huge tacky grilles to most of their recent designs.
Which is such an old/vulgar way to convey the idea of "luxury". These cars start looking like models from some Chinese start-up company…
(Thanks to a reader for sending me the illustration)