2022 BMW 7 series: new illustration…
Last Updated: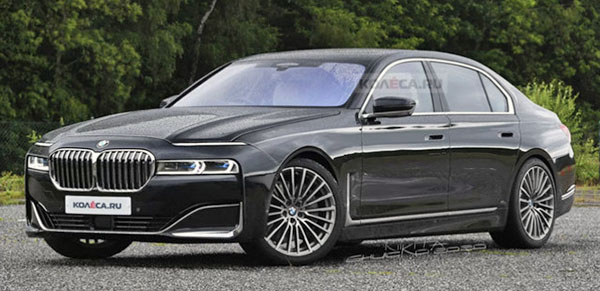 The spy shots of the next generation are already pretty scary. But every illustration I have seen of it, trying to guess the real thing, is even worse.
It basically looks like BMW will just be catering to the chrome loving Chinese market from now on. Which is sad. The subtle luxury look has been gone for years. It dates back when Europe was their main market. Then the US. Where it was targeted as a more subtle, classier type of luxury car. Compared to the old fashion American offerings.
Now it seems they just gave up on all these to target the huge Chinese market. Where "big and chromy" seems to rule.
Weird, since their subtle and classy approach ("import" looking) was probably what made them popular over there in the first place…