2022 Hyundai Ioniq 5: close to the concept…
Last Updated: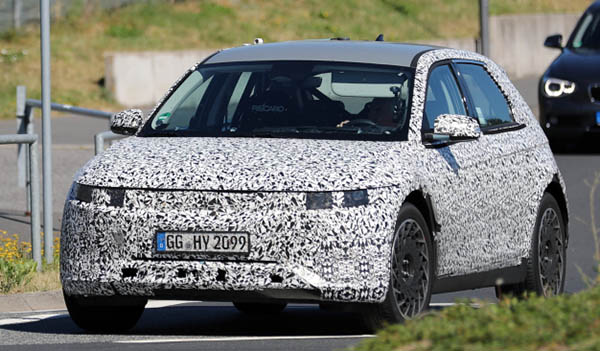 So far it seems Hyundai has done a good job in translating the concept we saw in 2019. (bottom picture)
The new EV should be really interesting. With a predicted 300 miles range, its design is reminiscent of Hyundai's early 1980's models (Designed by Giugiaro). Which is great.
It also won't look like an SUV (Even if they decide to market it like one for some reason)