2022 Hyundai Ioniq 5: no mirrors…
Last Updated: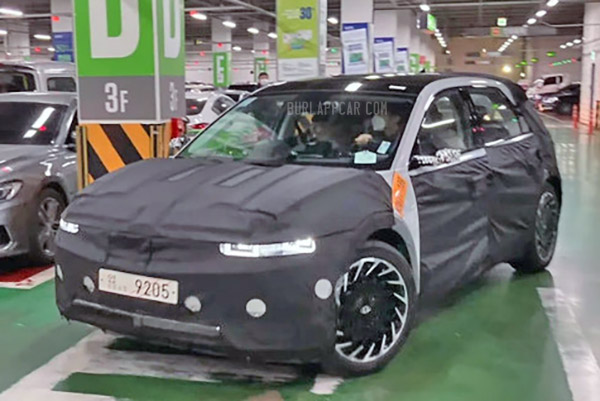 We did see it before. The all-new 2022 Hyundai Ioniq 5 EV will be offered with a "no mirrors" option. At least in Europe. Where small cameras will replace the mirrors. But not in the US where such a setup isn't legal yet.
I actually do not see the point of this. If these cameras were to be flush to the body, I would understand. But they stick out as far as regular mirrors.
This to me is actually ridiculous. And adds even more electronics where it is really not needed.