2022 Jaguar XJ: new illustration…
Last Updated: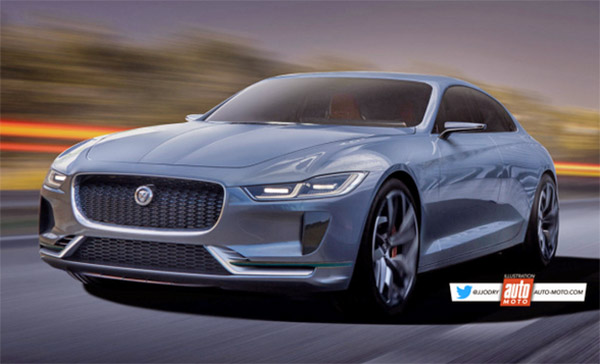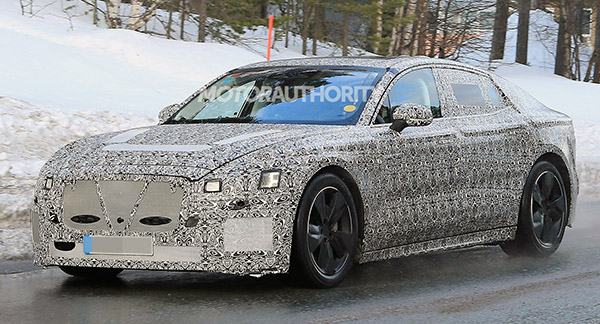 I think the illustration on top is the best I have seen so far of the next-generation Jaguar XJ.
As we know, the XJ sedan will be reborn as a luxury electric sedan late next year.
the illustration shows a very dynamic design. Its only problem is that it doesn't match the spy shots we have already seen of the real thing (bottom)… Which is really too bad.
What we will get is a more classic looking big sedan design. Which still could be quite slick since it will include a hatchback. Like the Model S.