2022 Kia K8 sedan: a look inside…
Last Updated: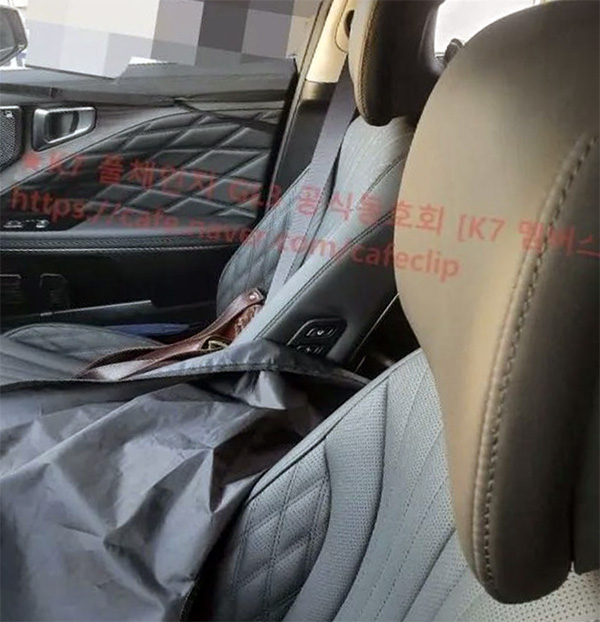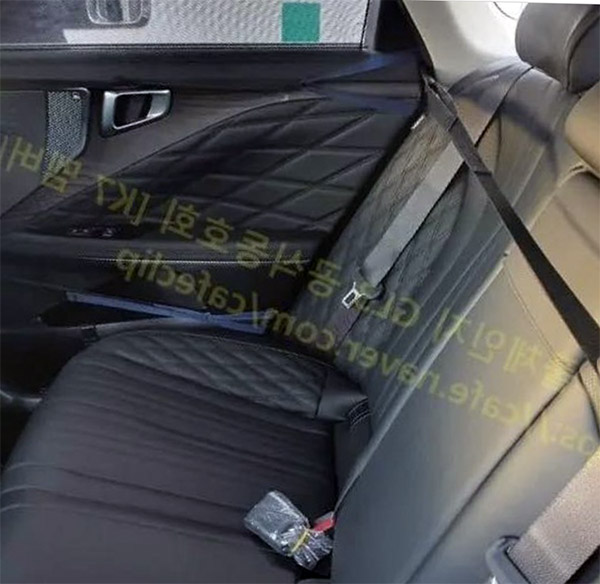 It looks like the all-new 2022 Kia K8 sedan will be getting a super modern interior for this new year makeover.
The Cadenza replacement is going to be unveiled shortly and will be one of many new models from Kia we will see next year.
2021 will be quite a full year for Kia/Hyundai/Genesis.
As I mentioned before, the Cadenza has been quite a flop in the US with very few units sold (Despite constantly getting good reviews) It looks like this new model would actually compete well with higher end models like the Acura TLX or Volvo S60.
As far as the look goes, I really like the shape of the headrests. They seem super comfortable. But it looks like the cheesy and overdone faux Bentley crosshatch leather pattern on the seats is spilling onto the door panels.
Which is really too bad…