2022 Kia K8: Vs. the Cadenza…
Last Updated: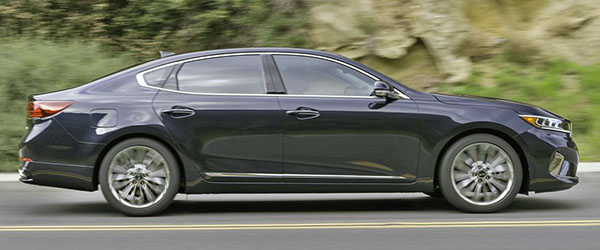 The current Kia Cadenza (Lovingly referred to as the "Costanza" by millions of fans in the US) is still a nice looking car. But it does look quite stodgy and old fashion when compared to the next generation. Which will be called the K8.
The K8 looks really slick. But also like another car that should really be a hatchback. But won't be…
I guess people don't mind these increasingly small trunk openings, where not much is able to fit through.
Again, the current generation, and the previous ones, have been very unsuccessful in the US.
I am not sure if Kia will be trying again. Although these days there is less and less competition. With large sedans like the Chevrolet Impala and Buick Lacrosse gone…
The Toyota Avalon seems to the only one left…