2022 Kia K900: mid-cycle refresh coming up…
Last Updated: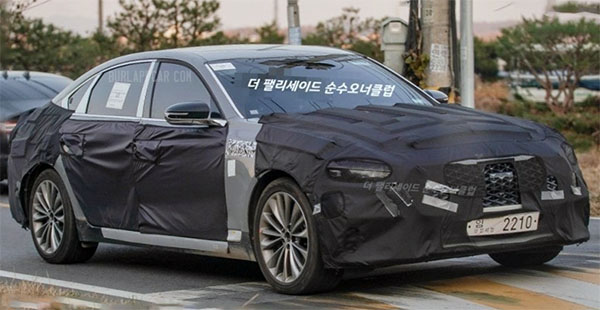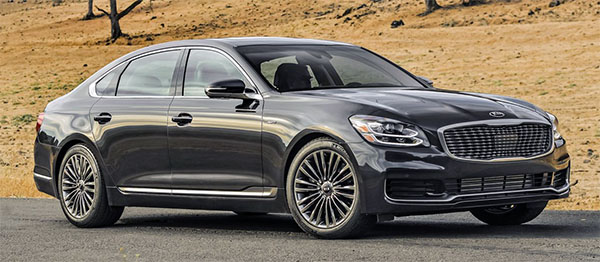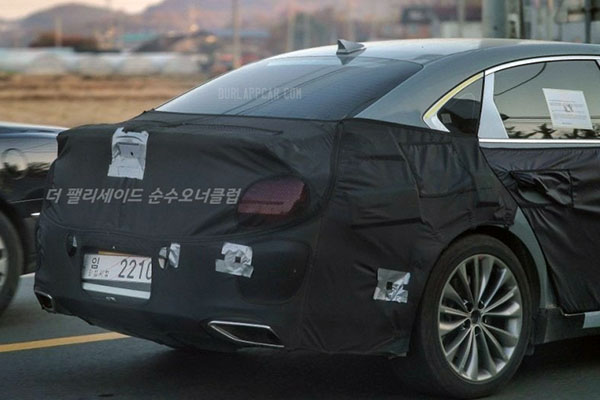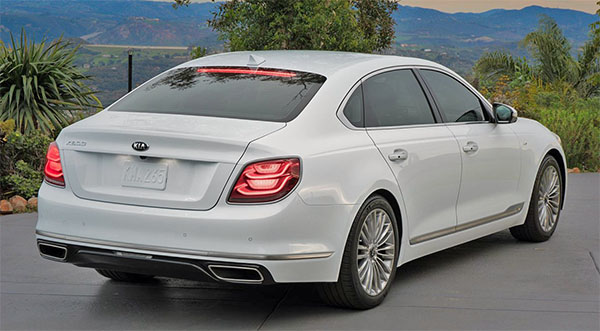 Of course, Kia is working on another new model. This is an almost insane number of new cars Kia/Hyundai?genesis is coming up with these days…
The big Kia 900 came out just a couple of years ago. I have to say, I have only seen 2 of the previous generation. And none of the current one (Except auto shows)
I guess I am not the only one since they only sold 392 of them in the US last year. 392!!!
I guess it would be logical for Kia to drop this model from their US lineup, but who knows…
It looks like it is getting a major redesign up front and back. The front end already resembles spy shots we have seen of the new K7 sedan (now called K8 for some reason)
Otherwise, most of the body looks the same. No word about the interior revisions or powertrain.
While these are a strange buy at $60 000 and over (Even a Genesis G90 makes much more sense), they are probably fantastic used car deals. As you can already get a used 2019 model for $40 000.
And I have seen 2017 models with low miles (previous generation) for just a bit over $20 000.
That is a lot of car for the money!