2022 Kia Niro: a shade of Habaniro…
Last Updated: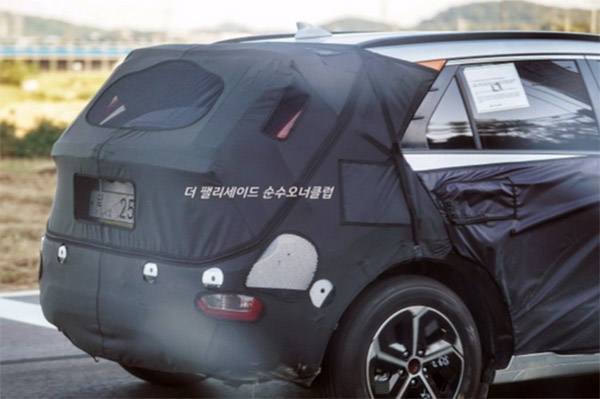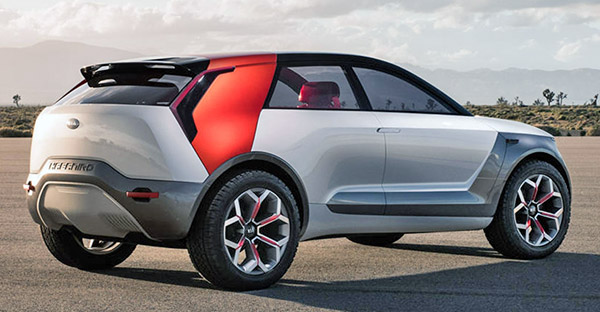 It looks like the new 2022 Kia Niro will be a toned-down production version of the Kia Habaniro concept from last year. The concept looked great and let's hope Kia found a way to keep a lot of that design alive.
Except, you can already tell the lower rear lights (the ones in the bumper) have become very generic. Instead of that really original design in the concept.
This is the second spy shot I see with a strange orange part on the C-pillar. Exactly where the red paint trim was on the concept. So there might be some weird orange paint/trim option for the whole C-Pillar coming up.
This could end up quite interesting…