2022 Lexus NX: new illustrations…
Last Updated: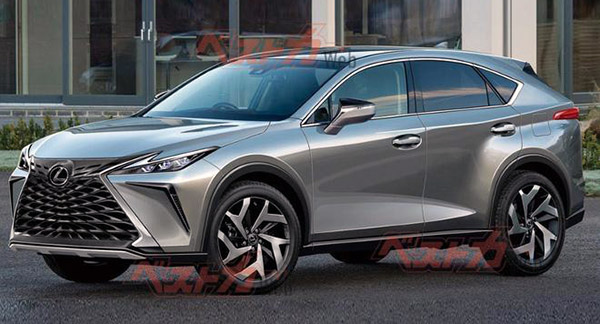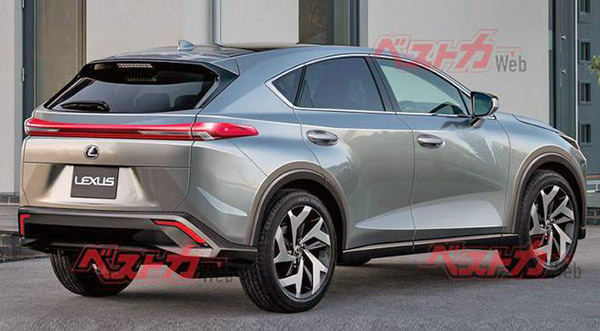 These are some ideas of what a next-generation Lexus NX could look like.
I have not heard about a new NX coming out in 2021. Although the current generation did come out in 2014, so it would make sense.
The illustration above looks a lot like the new Toyota Venza (Which does look like a Lexus anyway)
Something like this would really blur the line even more between the Venza and NX.
I've also heard Lexus's design direction will be evolving into simpler, less angular lines. (something more like
THIS
)
This just looks like a simple update from the current model.
I am sure they will make sure the next NX doesn't look like the Venza. At least they should…