2022 Mercedes EQS: teasers…
Last Updated: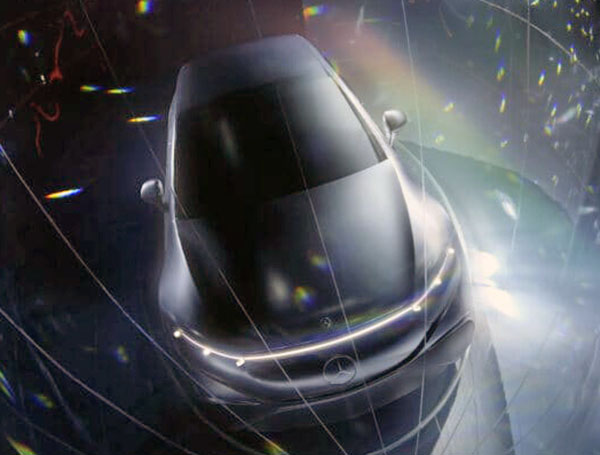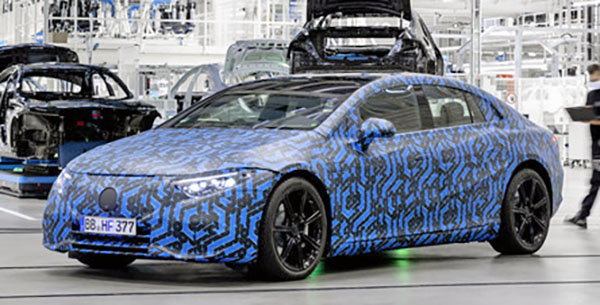 Mercedes has started to officially show us a little bit of their all-new 2022 EQS Electric sedan.
(One photo was taken from the factory floor, the other from Studio 54).
We don't know much yet. But unlike their electric SUVs, this looks like an original design (Unlike slapping a new front end on a GLB and calling it an EQB)
It is also a proper hatchback. Just like the Tesla Model S, it will be competing against.
Although being a top of the line Mercedes EV, this will probably be much more expensive than the $69 000 Tesla Model S…
This has the potential to look great (The concept was quite amazing)