2022 Mercedes SL: new photo…
Last Updated: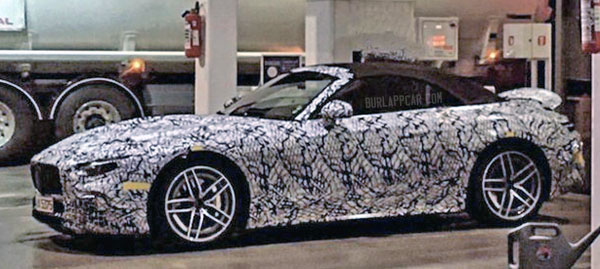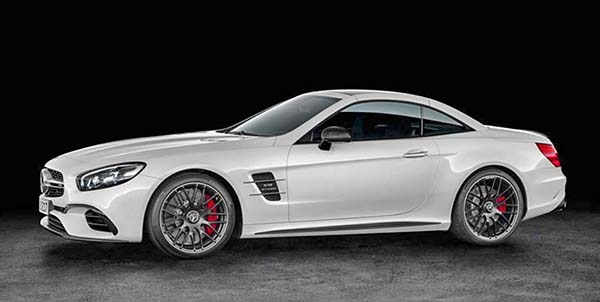 A few years ago, there were rumors about the next generation SL replacing both the SL and the S-Class coupe. It would have been larger with roomier rear seats.
From what we have seen so far, it doesn't look that way at all. As you can see when compared to the current model, the next-generation actually looks quite a bit sportier. This is expected since the new car is being developed with AMG.
Under all that camouflage, there are hints of a few retro design cues. The windshield also seems a bit more upright than the current car. Which would be very nice…
I wonder if an EV version is also in the cards…